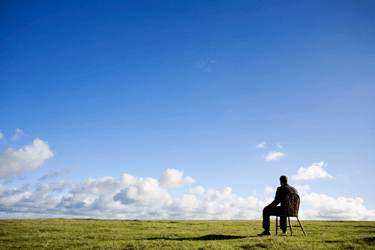 Wills
It is one of those things we are all guilty of putting off: making a Will. It's not something that most of us like to think about but it is an essential part of planning for the future.
Our comprehensive services are designed to:
Give you peace of mind by putting your affairs in order
Avoid unnecessary distress for your family and friends
Ensure dependants are properly provided for in accordance with your wishes
Preserve your wealth
Probate
The Executor or Administrator is the person responsible for ensuring an Estate is administered on the death of
their loved one. Our role is to guide the Executor or Administrator through this legal process to ensure they
comply with their legal obligations and responsibilities in administrating the Estate.
Contact us today to find out more.