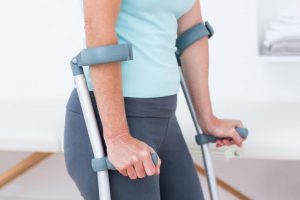 If you have been injured as a result of an incident, Taylor Solicitors Cork can assist you in putting forward your case for compensation. We offer legal advice and representation for clients involved in many sorts of incidents including road traffic accidents, work place accidents and trips and falls.*
*In contentious business, a solicitor may not calculate fees or other charges as a percentage or proportion of any award or settlement
Contact us today to find out more.